Hi Folks! Alright! We talked about getting your first tattoo but have you noticed some questions that you need to answer first. Often people visit tattoo artist in search of a tattoo but they fail to answer some questions.
A tattoo is all about leaving a lasting impression on you and your dear ones. You have to be ready to accept the fact that this inked design will stay on you forever.
Now the time comes to answer questions around tattoos. So what you need before your first tattoo:
 1.Planning
Planning for getting a tattoo is a task in itself. The time you decide to have a tattoo is a crucial time because this will be on your body forever.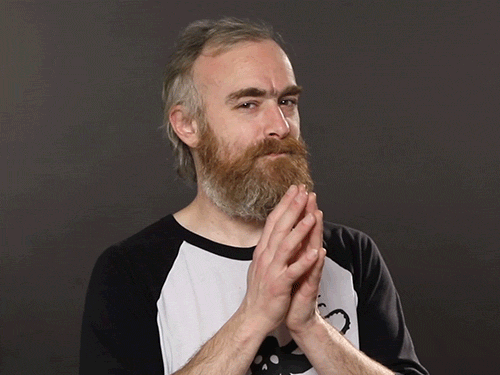 2. Why?
This question can be answered by only you. Why you want a tattoo is a significant question which is answered by your will, desire and memories. Why getting a tattoo is important to you is the best question.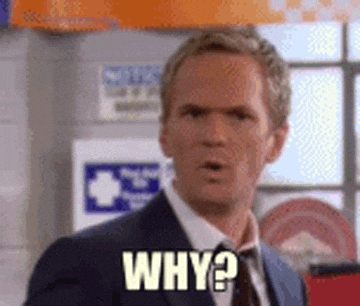 3.The Design
Obviously, you have to know your design beforehand. You surely can decide when you walk into the tattoo studio but deciding in advance would be better. It can be simple or intricate design but trust your tattoo artist on this.
4.Research
Research is really important for an individual for getting a tattoo. Researching about the type of tattoo you want to get is a must.
5. Heading Towards?
You should know where to head for making of the tattoo. Search the mostpreferred tattoo artists and tattoo studios nearest to your place. Make sure she/he uses new syringe and gloves.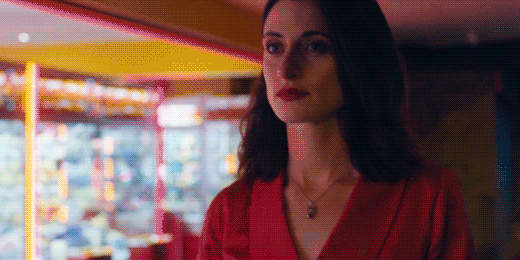 6.Inducing Pain
The pain of getting inked is not a myth. Obviously, you'll feel the pain because your skin will be pricked by the syringe. So, little pain will be involved but the results will be mind-blowing. A little pain is needed to have beautiful results.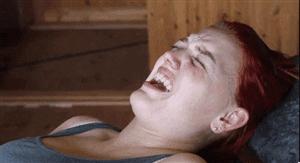 The areas which are closer to the bones are the hardest areas for tattooing! Also, do ask questions about the tattoo and the types of equipment used in tattooing by the tattoo artist.
Do share your pictures after getting inked!