Gathering enough courage to get that tattoo sure is the climax of your "first tattoo" tale, but the period that follows should also be an important part because people often take that "after" period for granted. Taking the necessary steps in the correct way is of utmost importance or else your tattoo might just suffer by either fading out, or by getting infected; don't want all that pain to go to waste, right?
There's no 'idiot proof' regime that will ensure the best results, but yes, these little things will surely help.
Here are few of the simple but important things to keep in mind after you get yourself that killer tattoo.
1. BANDAGING 101
If you see the shop using paper towels, scotch tape or masking tape to bandage your tattoo, RUN!
Once the artist is done with your tattoo, he'll apply some anti-bacterial ointment and then cover it up with a sterile absorbing pad. You can remove it after 2 to 4 hours, or keep it on for as long as 6 to 8 hours, but be careful not to exceed the 8th hour.
Sometimes, the tattoo is also wrapped by plastic. They do not stick to your tattoo- which is a good thing, but remove the wrap as soon as you can. As the plastic does not absorb any of the fluids released, your flesh remains moist and hence, is in danger of getting infected.
2. NO TO HOT WATER
Hot water will not feel very nice, and heat and/or steam will open up the pores and will leach out some of the coloring of your tattoo.  It can also make it much more vulnerable to infections.  Many artists recommend the use of cold water or dripping cold compress on the tattoo for a minute or so to close the pores as much as possible thus effectively sealing it.
3. BE GENTLE
If you have left your bandage on too long or the tattooist used an improper bandage and it is stuck to your skin, DO NOT pull it off.  Get in the shower and soak it off with cool or lukewarm water.  Doing this will minimize any damage.
4. LET IT BREATHE
Once the washing is complete, gently pat the tattoo dry with a clean towel.  Allow your tattoo to remain dry for awhile exposed to the air. Let it breathe- this will help the healing process.
 Source
5. PROTECT FROM THE SUN
DO NOT expose your tattooed skin to the Sun. During the initial healing process, you absolutely need to keep your new tattoo out of the sun, as it will damage the skin further and can cause all sorts of problems which you need to avoid.
6. DO NOT PICK ON IT
Be careful not to pull at your healing tattoo scabs. Picking can scar your skin, or ruin your tattoo by causing light spots which will have to be touched up later. Let the scabs fall off organically, and you'll have your flawless tattoo in no time.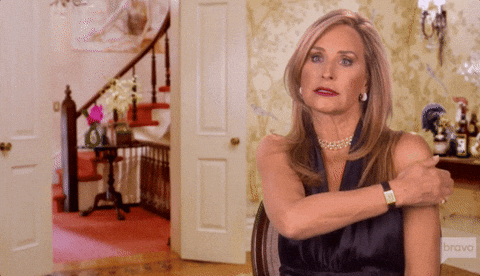 7.SAY NO TO TIGHT CLOTHES
Give your tattoo enough space to breathe. Do not cover your tattoo with tight clothes; loose fitting clothes are your best friend during this period, folks.
8. LISTEN TO YOUR ARTIST
Lastly, but most importantly, LISTEN TO YOUR ARTIST!!! Follow his instructions reverently and you will be rewarded with an on-point healthy and permanent piece of art you love and adore.
For Booking & Consultation